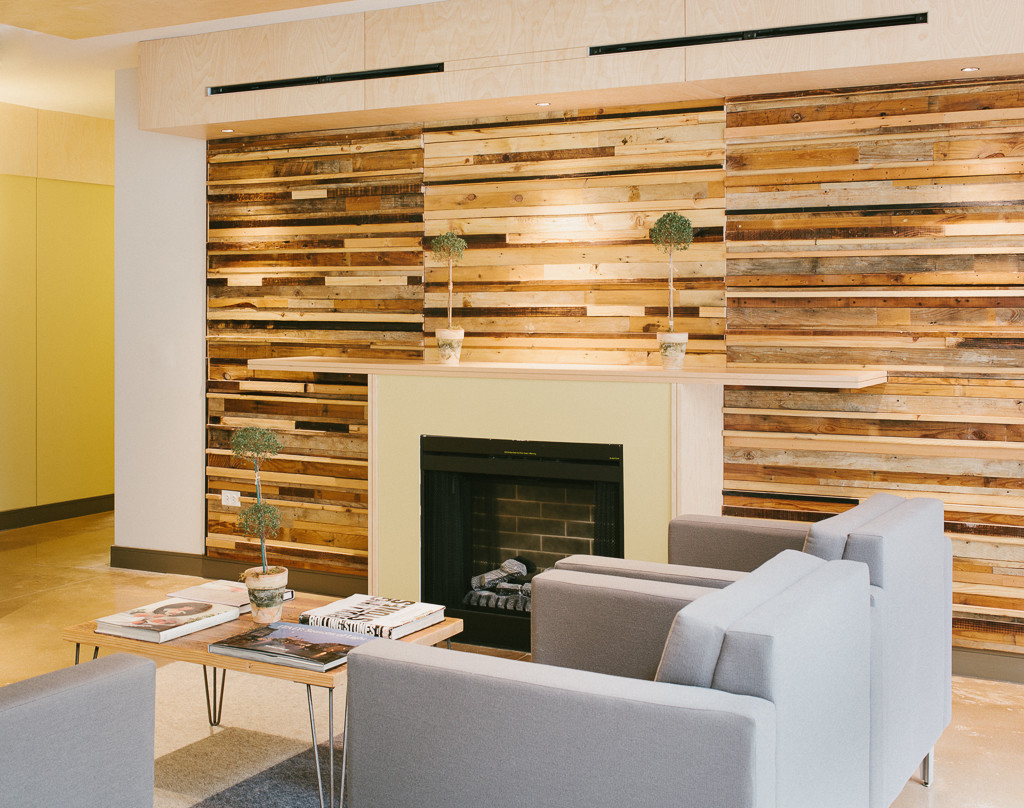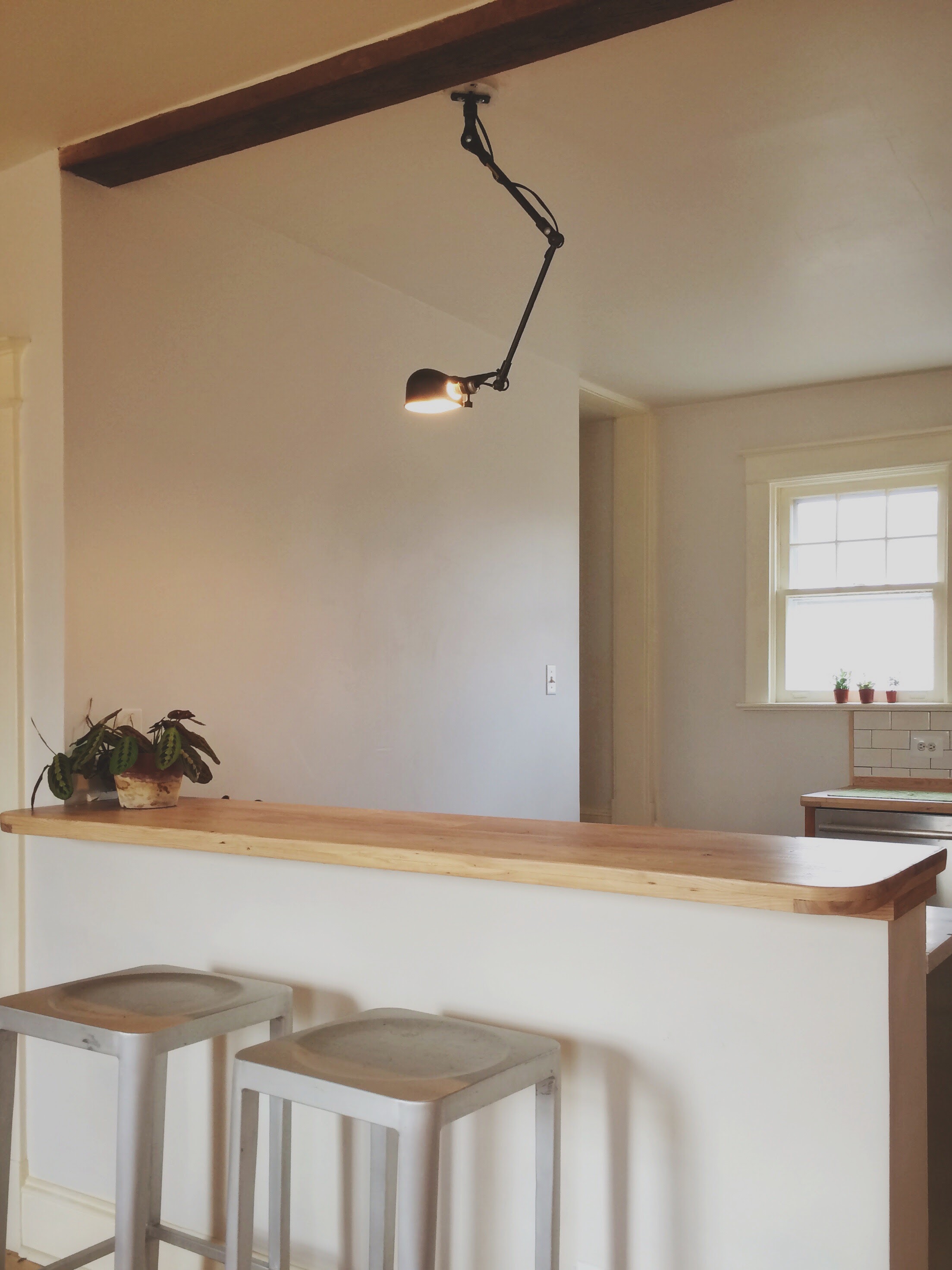 Forty Third Place has done one of a kind commissioned work for restaurants, museums, theaters, churches, and individuals in the DC metro area and beyond. We specialize in creative reuse and sustainable building with reclaimed materials and locally harvested hardwoods. Our services include design, cabinetry, carpentry, public art, hobbit doors, secret compartments and more.
To learn more about custom Forty Third Place furniture, please visit this page.
Please contact us with inquires about hiring Forty Third Place for a custom project.